10 Maria liederen
Remi Ghesquiere (1866-1964), 1954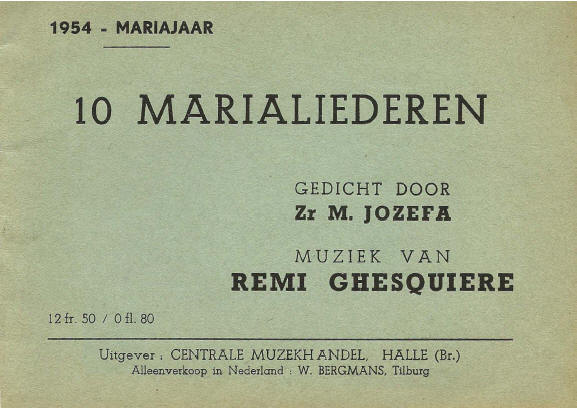 This book is still under copyright protection in countries with life+50 years (2015) or life+70 years (2035) copyright protection. Even though you may be able to download these scores for free on this website, it remains your personal responsibility to comply with copyright laws in your country and register these scores with the proper copyright collection agency before using them for public performances.

Table of content / Index of songs: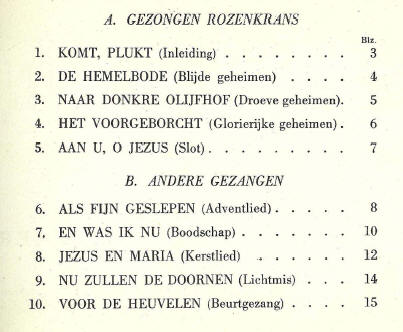 Highlighted = score has been processed with MIDI available.

Page last modified: April 03, 2013
Return to my homepage: www.avemariasongs.org